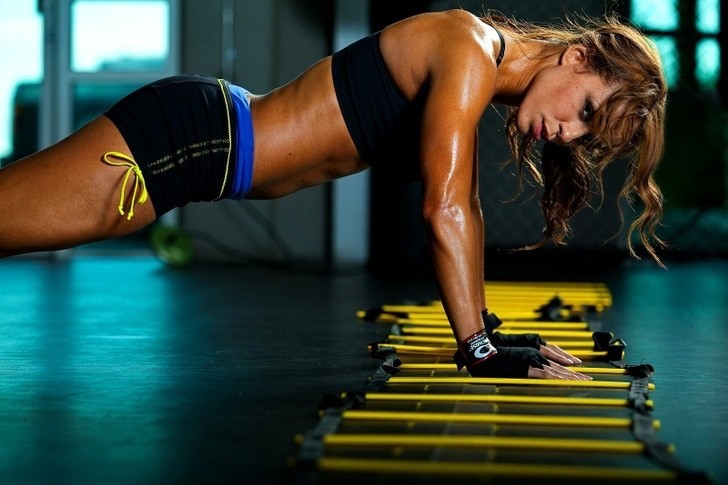 Initial Fitness Assessment

I believe that no training program should begin without first knowing exactly where to start. Prior to engaging in an individualized fitness program, it is my responsibility to collect simple, yet-vital information from all of my clients.
Initial assessments have parts: First, I establish all of my client's goals. It is important to have a good understanding of what my clients want to accomplish, whether its aesthetic appearance, losing weight, gaining muscle, gaining weight, coming off an injury, or recovery from a surgery, I can help.
Second is my clients eating habits will be examined and I will explain very clearly what I am going to do and why. This will help guide how I customize my clients fitness and nutrition program so that they can achieve the best results possible.
Initial Fitness Assessment